UPDATE: Off-Duty Alameda County Sheriff's Deputy Killed in Altamont Pass Collision This Morning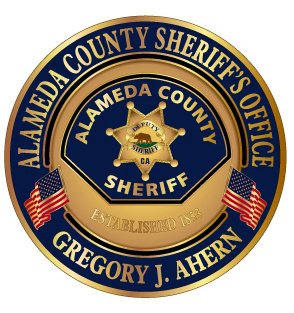 An off-duty Alameda County Sheriff's deputy was killed this morning in a collision on Interstate Highway 580 on the Altamont Pass, according to a sheriff's spokesman.
At about 7:10 a.m., California Highway Patrol officers responded to a call about a collision involving a passenger bus and a white Volkswagen Beetle east of Grant Line Road and west of the Interstate Highway 205 interchange in far eastern Alameda County, according to the CHP.
The driver of the private bus indicated that the sun was in his eyes when the bus ran into the back of the Volkswagen, which had come to a stop on the roadway, said CHP spokesman Officer Derek Reed.
Investigators are still trying to determine why the car was stopped.
The off-duty deputy was the sole occupant of the Volkswagen.
The bus was carrying 55 employees of Tesla, Inc. at the time and one passenger was treated for minor injuries at the scene and released, Reed said.
Three lanes of Highway 580 were initially closed to traffic in the area, but currently two lanes are open, Reed said.