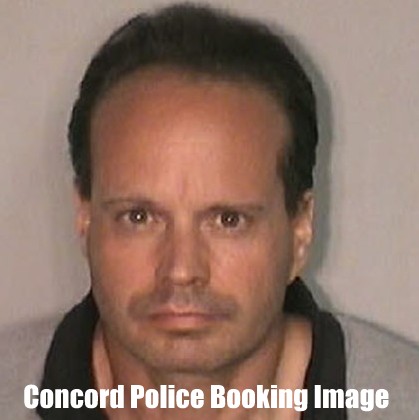 A former Concord schoolteacher who was acquitted of 21 charges of child molestation and nearly acquitted of 95 other charges will be re-tried, the Contra Costa County District Attorney's Office has announced.
Joseph Martin, 46, of Martinez, will again go to trial on charges that he molested multiple former students at Concord's Woodside Elementary School, prosecutors said. The decision to re-try him comes two months after a jury hung over most of the charges against Martin, acquitting him of 21
charges and tilting heavily toward acquittal on 95 additional charges.
The jury voted 9-3 to acquit Martin of charges related to 10 victims and 11-1 to acquit him of charges related to the 11th victim.
However, Deputy District Attorney Derek Butts said, [CLICK HERE FOR THE REST OF THE STORY....]
{ 0 comments }